By Dr.Zhang from Nanjing Normal University |
16
July 2020 |
0
Comments
Useful Knowledge about Boron
Useful Knowledge about Boron
What is boron?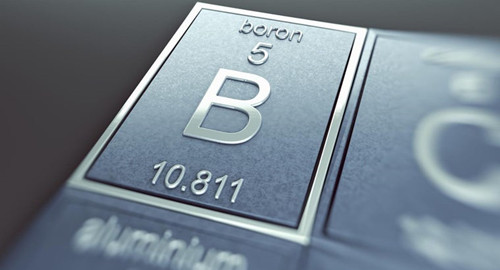 Boron is a chemical element with the symbol B and an atomic number of 5. It is produced entirely by cosmic ray spallation and supernovae, rather than stellar nuclear synthesis, and is the least abundant element in the solar system and crust. Boron is a black or silver-gray solid and crystal boron is black, second only to diamond in hardness and brittle in texture. Its concentration on earth is determined by the water-solubility of its more common, naturally occurring compound, the borate mineral. These minerals are industrially mined in the form of evaporite, such as borax and amphibole. The largest known boron deposit is in Turkey, which is the largest producer of boron minerals.

Is boron a metal or nonmetal?
Boron is neither a metal nor a nonmetal; instead, it is classified as a metalloid or semi-metal. Boron is a chemical element with the symbol B and an atomic number of 5. It has a molecular weight of 10.81 grams per mole and a melting point of 2076 degrees Celsius. Crystalline boron is a black substance comparable to diamond in hardness. As a metalloid, boron has physical and chemical properties between metal and nonmetal. It reacts with sodium as a nonmetal and with fluorine as a metal. Other chemical elements commonly classified as metals include silicon, germanium, arsenic, antimony and tellurium.

What are the Physical Properties of Boron?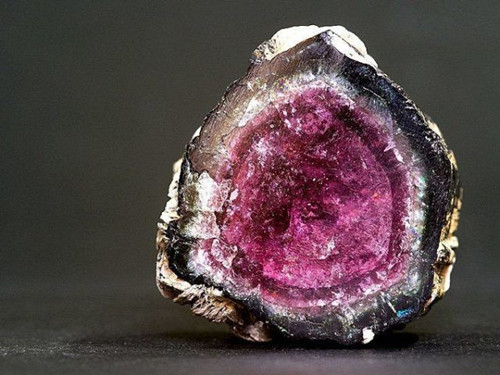 The physical properties of boron are observable characteristics without changing matter into another substance. Physical properties are usually those that can be observed with our senses, such as color, luster, freezing point, boiling point, melting point, density, hardness, and smell. Boron is anisotropic in the form of powder or metal-like substances. Its colors range from dark brown to black powder or jet black to silver-gray metallic elements. Its crystalline structure is very hard, shiny, but brittle. All boron has a very high melting point. Boron is a good conductor at high temperature and a bad conductor at low temperature.

What is boron used for?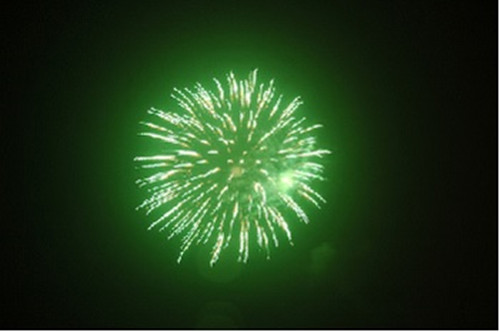 Amorphous boron is used as rocket fuel igniter and pyrotechnic projectile. It gives the flare a distinctive green color.
The most important compounds of boron are boric acid, sodium borate, and boron oxide. These substances can be found in eye drops, mild preservatives, washing powder and ceramic glaze. Borax has been used as a bleaching agent and food preservative.
Boron oxide is also used to make borosilicate glass (Pyrex). It makes glass tough and resistant to heat. Fiberglass fabrics and insulation are made of borosilicate glass.
Sodium ocborate is a flame retardant.
The isotope boron -10 is good at absorbing neutrons. That means it could be used to regulate nuclear reactors. It also plays a role in instruments used to detect neutrons.
How boron works in your body?
One important use of boron includes how it helps your body absorb magnesium better. Magnesium is an important mineral for hundreds of functions in the body. Fortunately, these two minerals will keep you feeling your best. Boron also affects how your body uses calcium and phosphorus.
Of all the functions boron performs on the body, it is best known for its effects on joints and bones. Boron induces mineralization of osteoblasts. Osteoblasts are cells that produce new materials to rebuild bone. Boron activates these cells by regulating gene expression.
TRUNNANO (Luoyang Trunnano Tech Co., Ltd ) is a professional Boron manufacturer with over 12 years experience in chemical products research and development. If you are looking for high quality Boron, please feel free to contact us and send an inquiry.
Leave a Reply
Your email address will not be published.Required fields are marked. *